For more stories from other conservation departments at the Fitzwilliam Museum, visit the Conservation and Collections Care blog!
This post was written last year by Alexandra Zappa, a former objects conservation intern in the Department of Antiquities. Alex graduated from UCL with an MSc in Conservation for Archaeology and Museums in 2012 and is currently working as a conservator in the United States.
One of the projects I was involved with since the beginning of my internship is the technical examination of a group of Ancient Egyptian inlaid eyes. The Ancient Egyptians used inlaid eyes in a variety of objects including statues, coffin masks, anthropoid coffins, in rectangular coffins and inlaid into the eyes of mummies.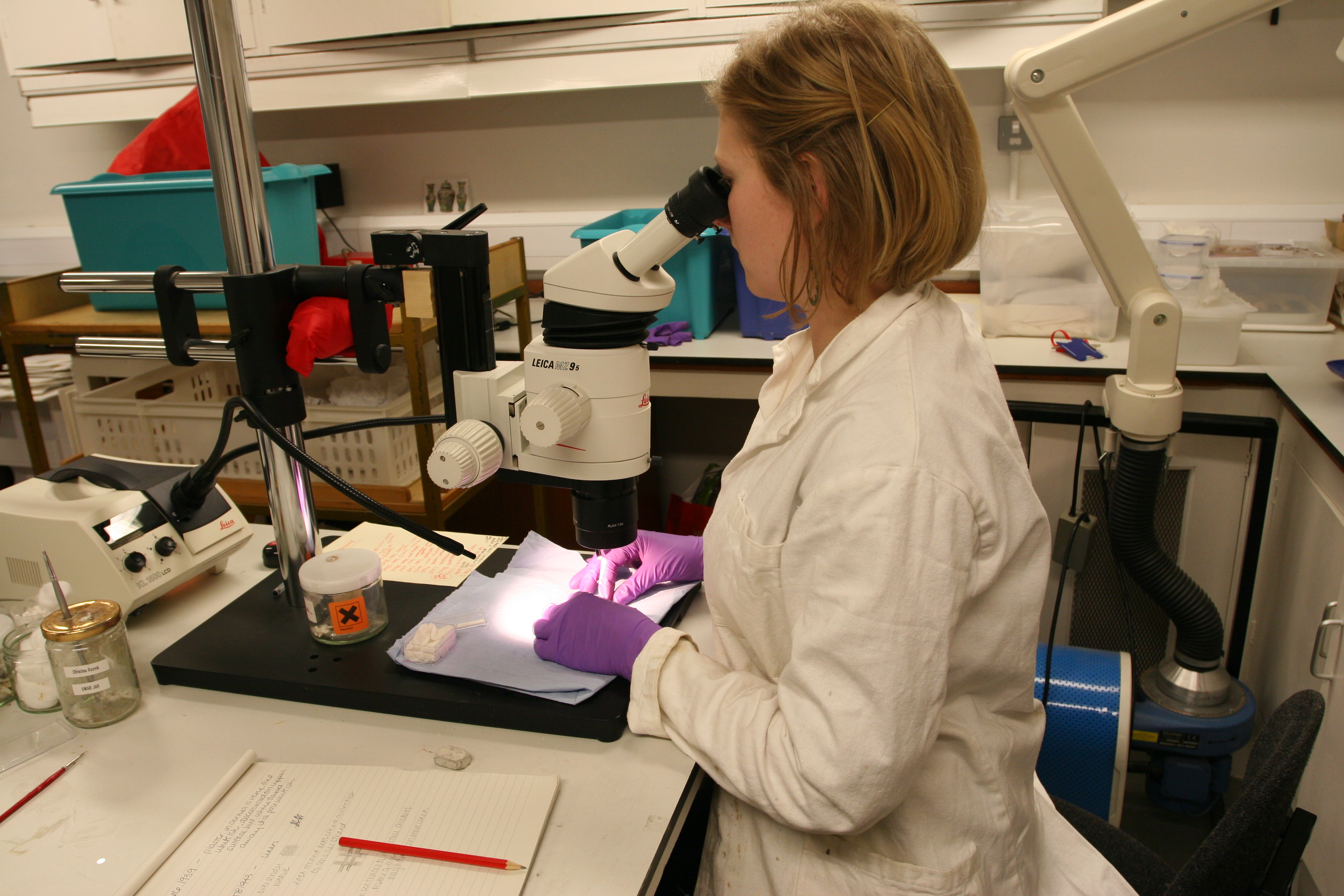 Continue reading "Examination of an ancient Egyptian inlaid eye"